The Prodigal's Dad – Lesson Two: Allowance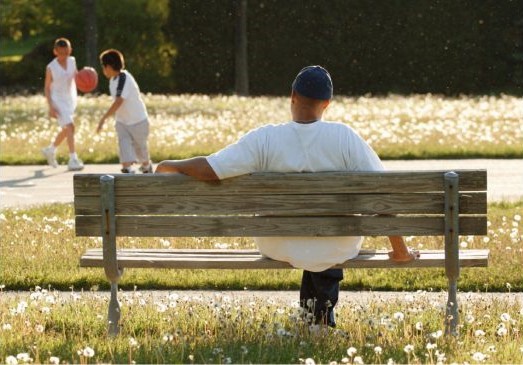 Of all the lessons we can learn from the Father of the Prodigal, this one may be the hardest: He is willing to allow his son the freedom to make his own choices and mistakes, thereby learning the most powerful lessons for himself.  This certainly doesn't mean he doesn't care.  Far from it.  He isn't simply turning away to ignore his foolish son.  He very deliberately makes the choice to allow his son breathing room when he can so clearly see he is about to fall – and fall hard.  He loves him enough to let him go.  He understands that forced compliance is not something that will help his son truly grow to become the man he was born to be.
How hard is this process for you as a parent?  It's painful, isn't it?  It certainly doesn't come naturally or easily for many of us.  And yet, it is such a critical dynamic for us to practice as our children grow through adolescence into adulthood.  They will face touch decisions in life.  Have we given them opportunities to face some of these for themselves before we send them off into the wild blue yonder of adulthood?  Remember, loving our teens doesn't mean keeping them from the pain of mistakes and disappointment.  We must prepare them to face such times with strength and wisdom.  And allowing them the freedom to choose and fall now (while not far from our watchful eyes) is one of the greatest, if most difficult, opportunities we can bestow upon them.