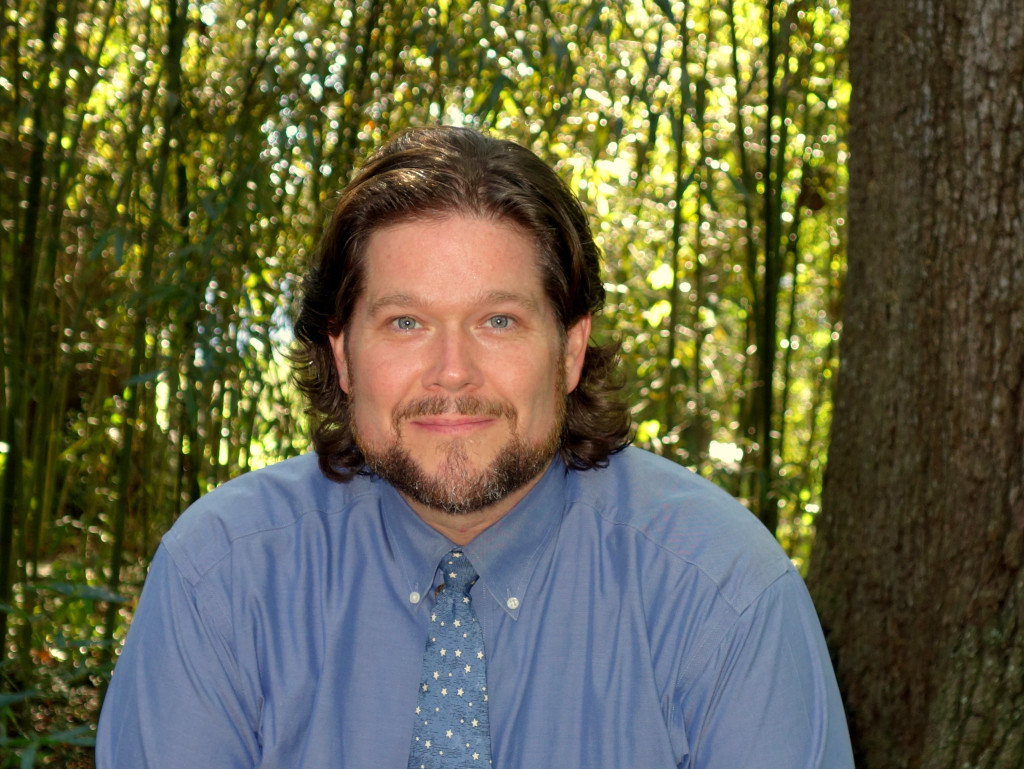 Please feel welcome to contact me with questions about you or your family's situation.  I'm glad to offer free consultations for those who are unsure what direction to take to find the best solutions to problem situations.  I'll be happy to set up a counseling session, recommend helpful resources, or help you find the most appropriate professional to meet your needs.  For your convenience, my schedule can now be accessed online, where you can set appointments directly.  Simply click on the "booknow" button to the right, and you can set your own appointment time with me immediately.
You can call or text my cell at 225-333-1582.   A text will usually get the quickest response from me, but I will be back in touch shortly however you message me.  Or feel free to email me at Roger@hopeforyourfamily.com or use the convenient email contact form below:
MY OFFICE HAS RELOCATED!  I have moved to 7424 Picardy Ave in the building of Dr. Don Hoppe, just behind the Baton Rouge Clinic.  I look forward to welcoming you to my new place!