Three Ways To Set Up A Great School Year For Your Teens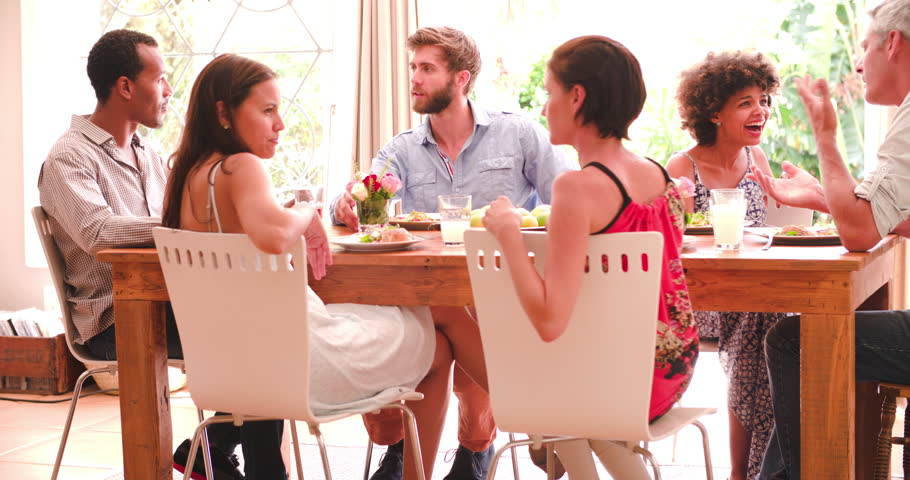 Another summer break is nearing an end.  Time to get the kids and the whole family back into school rhythm, and hopefully set them up for success as much as possible.  As you do your best to lead your teens toward increasing maturity, responsibility, and success in the coming year, here are three ways to make a positive difference:
1.  Commit to making your home a welcoming, safe, and fun place for your teen's friends to hang out.  A simple way to start this process is to ask your kids what they think would be fun for them and their friends at home.  Find out what they enjoy about going to certain friends' houses.  Be prepared to share a genuine interest in the lives and activities of your teens' buddies whenever they come over.  It could be as simple as always having "good" snacks.  Maybe it's time to upgrade to a new gaming system or buy a couple of new games for the one you have.  Check to be sure your wi-fi is optimal.  A good old fashioned board game or two might be a big hit.  The crew may become regulars if you have an organized neighborhood Pokemon-GO hunt every couple weeks or so.  You might even consider a big investment, such as a backyard pool, a teen room with new furniture, or a game room with a pool table or huge TV with a great gaming system. If your house can become a home base for your teen's social group activities, don't you think it would be worth investing a few bucks in some strategic house upgrades?  Just remember, it is important to establish clear boundaries with your teens and their friends about how the physical and digital space in your home is to be used.
2.  Make clear your expectations of your students' efforts and responsibilities, as well as where your boundaries and responsibilities fall.  I may elaborate on this one with a full post soon, but for now – just be sure you have clear, open conversations about expectations of study time, grades, extra-curricular commitments, etc., as well as what you will or will not do as a parent.
3.  Offer your teens one mental/spiritual refreshment day to skip school per semester.  This may sound crazy, but I've never forgotten hearing this idea from a great client family years ago.  Don't make it contingent on grade performance or anything like that.  Just offer them that occasional day, once a semester or so, to skip school and have fun.  Spend a portion of the day talking about how they are doing in school, friendships, teams, spiritual walk, and life in general.  Remember to listen more than you speak.  The point of this kind of conversation is to be aware of where your teen is, but also to remind your daughter or son that you are genuinely there as a loving support, no matter what.  But don't let this convo take up the better part of the day.  Give him or her an opportunity to have fun, enjoy a day of grace, and just be refreshed.
Let me know if I can help you and your family have a more successful year this year, and remember that I love coming to speak to parents and teachers at schools to share encouragement, inspiration, and guidance.  Blessings of peace, growth, and wisdom to you and your family!