Summer at its Best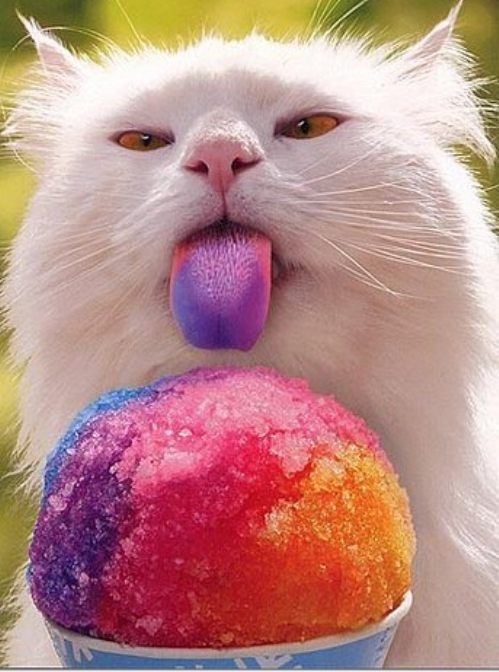 Kids are finishing up another year of school.  Baseball season is well underway.  Yards can't be mowed and trimmed fast enough.  And most days the relative humidity in Baton Rouge is now hovering around 137% or so.  Summer time must be upon us!
In the next few weeks, I will be sharing a blog series with you highlighting various elements and opportunities of summer time for family life.  We will begin tomorrow with summer vacation dynamics, and follow that with summer sports programs, movies, yard work, games, reading time, and maybe another element or two that pop up along the way.  As always, please feel free to let me know if you have questions, suggestions, or feedback – you might even see them reflected in forthcoming posts or post series!
Before we launch into the finer points of this new series, I'll leave you with this little blessing: Take a minute to reflect back on any favorite smells or tastes of summer from your childhood.  Why are those special memories for you?  (Smell and taste have been shown to connect us with powerful emotional memories more than our other senses.)  Some of my personal favorites would be: the smell of fresh picked honeysuckle mingled with the scent of horses, the sweet taste and distinct texture of homemade frozen jello pops, the sharp scent of fireworks smoke, the bookish odor of the public library, and the indulgent taste of Southern Blackberry Cobbler and Southern Peach Cobbler ice cream from Blue Bell.  Are you doing anything to share any special sensory experiences with your kids today?  What do you think your kids would share in response to this?  Don't hold out on them.  Take them places, make things for them, and share experiences with them that will form lasting memories of joy in their minds and spirits.  Enjoy!
I'll be back tomorrow with some reflections and suggestions on how to make summer vacation time the most positive experience for families.