Life Treasures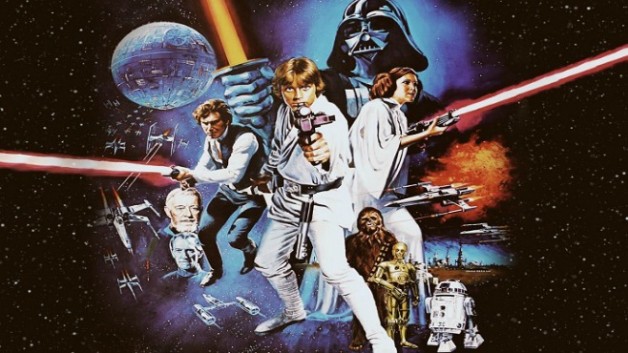 Something got me thinking this week about the experiences throughout my childhood and beyond that are so valuable to me, and that my son is likely not going to have in the treasure chest of his life.  Some are beyond my ability to influence for him, while others can happen, if I am willing to do what it takes.  Below are a few that come to my mind.  What comes to your mind?  What are the treasures I WILL help to pack in his life chest along the way?  What about you and your kids?
Playing impromptu games of "kill the man" with the neighborhood kids and a football in our front yards up and down the street.
Stopping at a neighbor's house for a glass of Kool-Aid or Tang on my bike ride back from the park to my house by myself.
Looking through the chainlink fence around the backyard to see who was outside playing, and then just climbing over the fence to go play.
Roaming free on a trail through the woods behind the back of our house as a child and teen with no one to keep me company but our family German Shepherds (once we moved from the "chainlink" house in town out to the country).
That wonderful feeling of familiarity and comfort I had in the chair by the phone in the kitchen, because that's where I always sat and talked to my grandparents when they called.
Riding in that rear facing bonus seat in the back of a station wagon and gesturing to truckers to blow their cool horns.  Man, I used to love that!
Knowing that the original three Star Wars films are far superior to the newer high-tech drivel served up by an older, richer, seemingly much less imaginative George Lucas.
Riding horses in Grandad's pasture.
"Helping" Grandad in his garden.
Being an active part of a huge parakeet (American Budgerigar) farm.  Okay, so I actually hated this one, but I know it was a tremendously valuable life experience.  You dodged a bullet on this one, son!  : )
Seeing the annual spectacle of the world-famous Osborne family Christmas lights of Little Rock.  Oh wait, my son DID get to experience this at Disney World, and even got to take center stage and flip the switch to power on all the lights.  Thanks a bazillion to Kris Breithupt for so graciously helping me check this one off the list a few years ago!
Seeing and hearing the national anthem play at the end of the evening when television WENT OFF THE AIR FOR THE NIGHT.  wow
The thrill of getting up early on Saturday mornings because it was "Cartoon Day."
Growing up with the Duke Boys as my on-screen heroes, rather than the Avengers.  Don't get me wrong – I totally dig the Avengers these days.  But Bo and Luke were like real life redneck superstars that could easily have lived just down the road from us.  Okay, that's kinda scary on several levels, but there it is.
Having a video game system with only one button on the joystick control.
Sneaking a taste of paste now and then.  Oh, stop judging – you know you did it, too!
Living in blissful freedom from the "What Does The Fox Say?" plague.  Well, that must be my clue that it's time to wrap up this post.
Happy Treasure Making!!!