Equipping Your Teen to Live Free from Addiction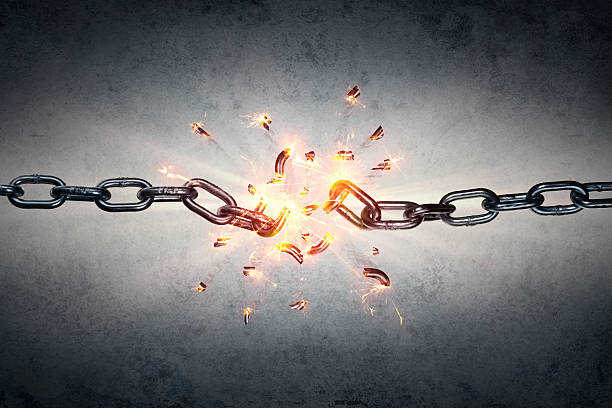 Addiction. We seem to hear more about it all the time. New forms of addiction. New addiction treatment options. Someone famous has been crushed by an addiction. This is what addiction is costing society. And on and on and on.
Addiction is a serious issue that devastates countless lives. And no loving parent wants to see your child's life ruled, crippled, or destroyed by addiction. My hope in this blog series is to help you understand five basic life-tools you can give your daughter or son that will help her/him steer clear of the pitfall of addiction.
Each of these tools is actually rather simple in nature. But just because they are simple, doesn't mean they are easy to pass on. We have to deliberately work at modeling and teaching these elements, and both challenge and inspire our teens and younger children to learn and practice them, as well. So, what tools are held in this critical addiction-prevention tool chest? I'm glad you asked! Here they are:
Each of these elements is a powerful tool in either preventing or overcoming addiction, depending on when the tool is acquired on one's life journey. I'm going to do my best to offer simple, practical, real-life guidance on how you can train your kids to master these tools and live their best life. The life God desires and has planned for them. A life of freedom, joy, purpose, and fulfillment. I hope you'll join me on this journey. I pray your teens will be far better equipped as a result of your loving, diligent, and determined efforts to lead and equip them well.