Changing Seasons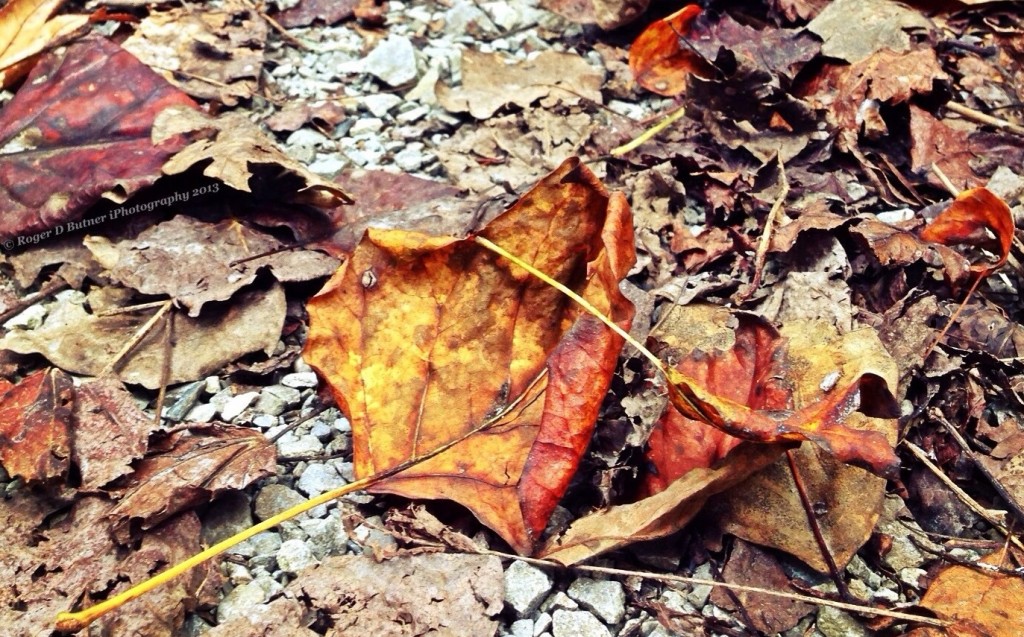 I simply love the changing of seasons.  It's one of those elements of God's earthly creation that makes me marvel, smile, and tip my hat to Him.  And my favorite season change has got to be the change from summer to fall (even though it does bring with it the accursed pollination of r@gweed).  Of course, here in South Louisiana, we only have three legitimate season changes, so the field of choice is narrowed.  The emergence of one season from another is a promise that change is coming, with a new set of opportunities, experiences, and growth.  And autumn, in particular, is a season of finding the beauty in saying goodbye to what was once vibrant and green, so that life can continue on with greater health and vigor in the coming year.
And so I find myself reflecting on the six years I have spent as an avid Facebooker.  During that time, I took several Facebook fasts (all of which were very healthy for me), and really thought about pulling the plug a couple of times.  Frankly, those couple of times came from what I believed to be promptings from The Holy Spirit, but I found a way to talk myself into staying – usually by focusing on what I saw as the redemptive qualities of my use of the medium.  And there certainly were redemptive elements.  Offering words of encouragement and guidance.  Responding to those who were struggling.  Rejoicing with those who were experiencing the highs of life.  Sharing resources I believed to be helpful for a variety of life issues.  Posting pictures of God's beautiful creation (with a curiously high concentration of frog photos for the last several months).  Even keeping up with significant news events (I pulled the plug on watching TV news some years back).
But the time has come for me to respond in obedience to my Lord, Father, Redeemer, and Friend.  He is calling me to focus.  He is calling me to invest more deeply, rather than so broadly.  He is calling me to live with purpose (according to His good will) and self-control and discipline.  I must thank my pastor, Hans Googer, for being the willing and eager instrument of God's word of direction and challenge to me on Sunday.  I don't know what changes are coming as a result of the falling of the Facebook leaves from the tree of my life.  And I am learning to be a bit more circumspect in making bold assertions as to what I will be doing months, or even weeks, from now.
What I do know is simply this.  Making the decision to pull the Facebook plug was ridiculously difficult for me, and I believe that idols are not simply passive things that fall down when we seek to serve the One True God more fully.  Idols reach deeply into our hearts and put down roots.  They seek to remain and to dominate us.  And doing away with them is a difficult, cleansing battle of the heart.  As hard as it was to get here, I am already feeling lighter and freer.  I am eager to see where God is leading me to invest my time and attention more deeply, and I am most enthusiastic to participate with Him in surrendered partnership on this new season of the journey.